What can you receive in ascension sessions?
Here are the 3 unique aspects that Alex can help you with: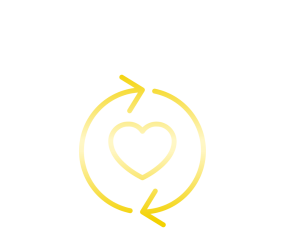 Calibration to your Soul unique blueprint and crystal clarity on your 5D ascension journey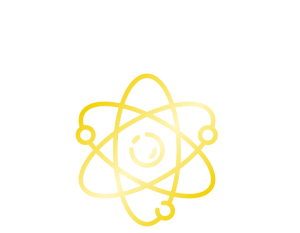 Higher Consciousness integration, polarity mastery and DNA reprogramming
Divine mission alignment for new Earth pioneers and planetary grid workers
How does it work?
Very simple...
✔ Simply apply for a 15 min clarity call with Alex, explaining your desire for yourself and see if the sessions are a fit for you.
✔ A session is usually 60 minutes and can include: transmissions, channelings, activations, integrations, intuitive guidance, direct reflections, advanced tools and techniques for DNA reprogramming, ascension, integration and embodiment.
✔ The investment is established in the clarity call, depending on the number of sessions required and for your unique situation.
What people say after sessions with Alex
Anna from Russia - Former manager Gazprom Rusia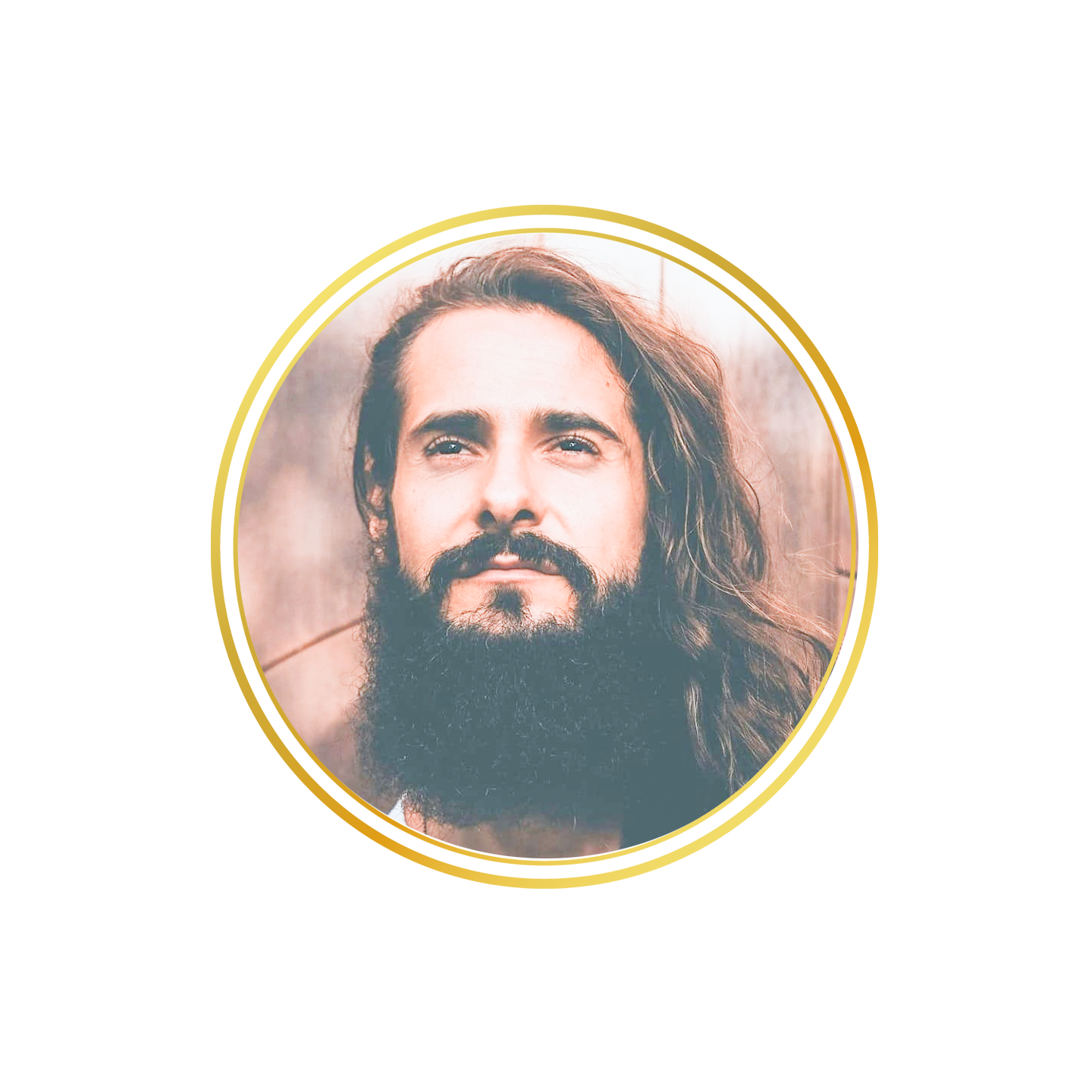 Here's a little bit about Alex
Alex is an Intuitive guide & writer, a 5D ascension and embodiment coach and a new Earth Visionary.
He experienced profound awakenings and transformations, and extreme highs and lows during his life that made him break through the limitations of the human mind and realize the multidimensional nature and true potential of what it means to be human.
His mission is to assist humanity in remembering their sovereignty, ascending in higher consciousness and unity consciousness.