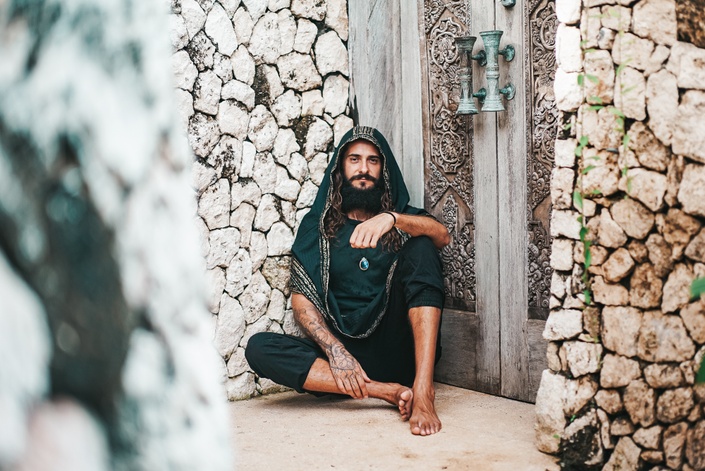 Quantum Shadow Work Guided Meditation
Go on a journey beyond space and time to integrate your shadow and experience instant alignment and inner peace!
This is a professional and powerful guided meditation that I channeled for those who want to integrate their shadow or any uncomfortable feeling that is giving you a hard time, right away.
The background sound used in this meditation is professionally made for you by "Deep Shift Sound" to shift at the cellular level and with my voice and energy as guidance, it will put you instantly into a place of integration/release, inner peace and alignment with your Source. You can repeat this meditation every time you want to integrate or release a shadow or an uncomfortable feeling.
Enjoy!
Meditation duration: 25 minutes.
You can use it any time of the day, especially in the morning.
Lifetime access!
Your Instructor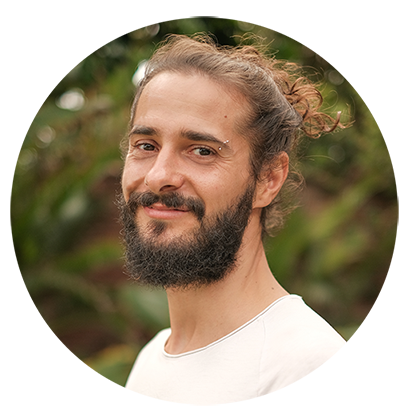 Alex is an ascension mentor & integration coach, and a new Earth Visionary.
He experienced profound awakenings and transformations, and extreme highs and lows during his life that made him break through the limitations of the human mind and realize the multidimensional nature and true potential of what it means to be human.
His mission is to assist the leaders and co-creators of the new Earth in remembering their potential, their wholeness, sovereignty and elevate their consciousness, aligning with their Divine missions and purposes!