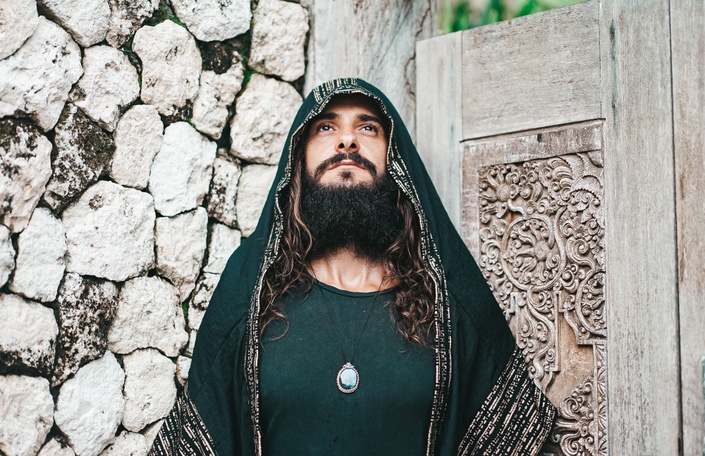 Integrate Your Shadow, Master Your Energy
Enroll in this videocourse to learn about the shadow and how to integrate it and master your energy!
Watch Promo
WHAT DO YOU LEARN AND RECEIVE IN THIS COURSE?
Understand the shadow/shadow self and learning how to do shadow work and integration
Learning how to be your own healer with simple yet powerful healing techniques
Release energetic blockages and limitations in your mind and body
Step closer to peace within, wholeness and balance
Improve your well-being with healthier habits and new mind patterns
Improves the dynamics of your relationships and what you will attract further
Improve your business/job life by releasing money conditioning and limitations
Step more into abundance in all areas of life by releasing limitations
Be closer to the conscious (co)creator that you came here to be
Engage with other members through comments after every lesson and inspire with your story or find solutions
Have fun more, celebrate yourself and live more
WHAT IS THE SHADOW AND ITS MAIN BEHAVIORS?
The shadow is the part in us that we consciously or unconsciously split ourselves from, creating separation within us. It is that part in us that we were thought to perceive as unacceptable and wrong. Therefore, we reject it, ignore it or suppress it.
Seeing it as separate is what creates tension, opposition, resistance, not being able to be at peace within our minds and bodies. From relationships to business, it can run the show behind the scenes (subconsciously) to the point of controlling the course of our lives and decisions tremendously.
In its essence, the shadow or the shadow self is nothing but unprocessed or suppressed emotions that need to be acknowledged, energetic blockages and thoughts that create patterns in our system and makes us act and react in certain ways.
There are positive aspects to it as well. For example, the shadow can be a defense mechanism that can help us identify a certain traumatic event that was experienced in the past and we don't want to repeat anymore. So it's not necessarily something that stops us to live our lives at peace, it can actually prevent us from threats and unwanted situations if we are aware of it.

WHAT DOES THE INTEGRATION AND SHADOW WORK MEANS?
Every time we pay attention to the shadow, becoming aware of it, it is called shadow work. Integration is the process of being aware of it fully or mostly, taking the aspects that are positive and use them to navigate life, while at the same time preventing certain events and situations from the past to impact and control our present and future.
When we become aware of the seed of the shadow self, its projections and patterns, the process of integration has already started. With the best tools to go through the integration process, we can efficiently bring clarity and rewire our system and become the masters over our thoughts and emotions, knowing why they arise and how to address them.
Some aspects of the shadow can be integrated and transformed rapidly, while others require more time, depending on their nature and to what extent they used to dictate our lives subconsciously.
When the shadow is acknowledged and integrated, we start to feel whole from within again, we start to be aware of the bigger picture and how it impacted our life and take back the control of our mind and where our energy goes. It changes completely for the better the way we see and act in life, in every circumstance.
This video course is over 2 hours and 30 minutes.
Your Instructor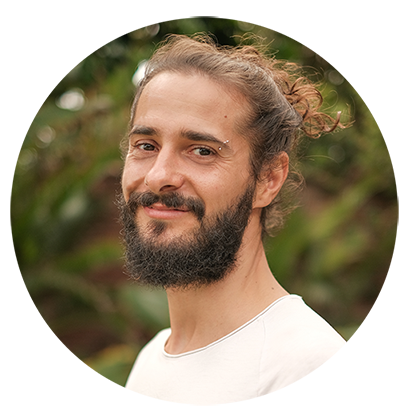 Alex is an ascension mentor & integration coach, and a new Earth Visionary.
He experienced profound awakenings and transformations, and extreme highs and lows during his life that made him break through the limitations of the human mind and realize the multidimensional nature and true potential of what it means to be human.
His mission is to assist the leaders and co-creators of the new Earth in remembering their potential, their wholeness, sovereignty and elevate their consciousness, aligning with their Divine missions and purposes!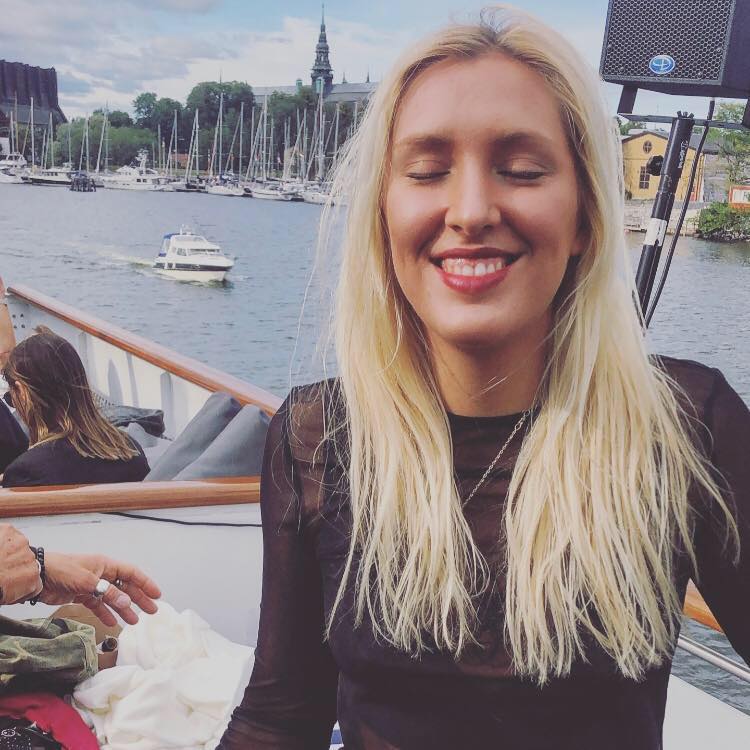 Shadow work practitioner: "When Alex launched his Shadow Integration Program I resonated with it on a deep, unconscious level. During the 6 sessions I had with him my whole life shifted from deep confusion to clarity, embodying my truth and being aware of what my shadow is and how it manifests. When I learned to integrate it and speak my truth everything in my life has shifted to magical manifestations. But most of all I feel and believe how powerful I am."

- Therese L., Content Creator @ SevenAscending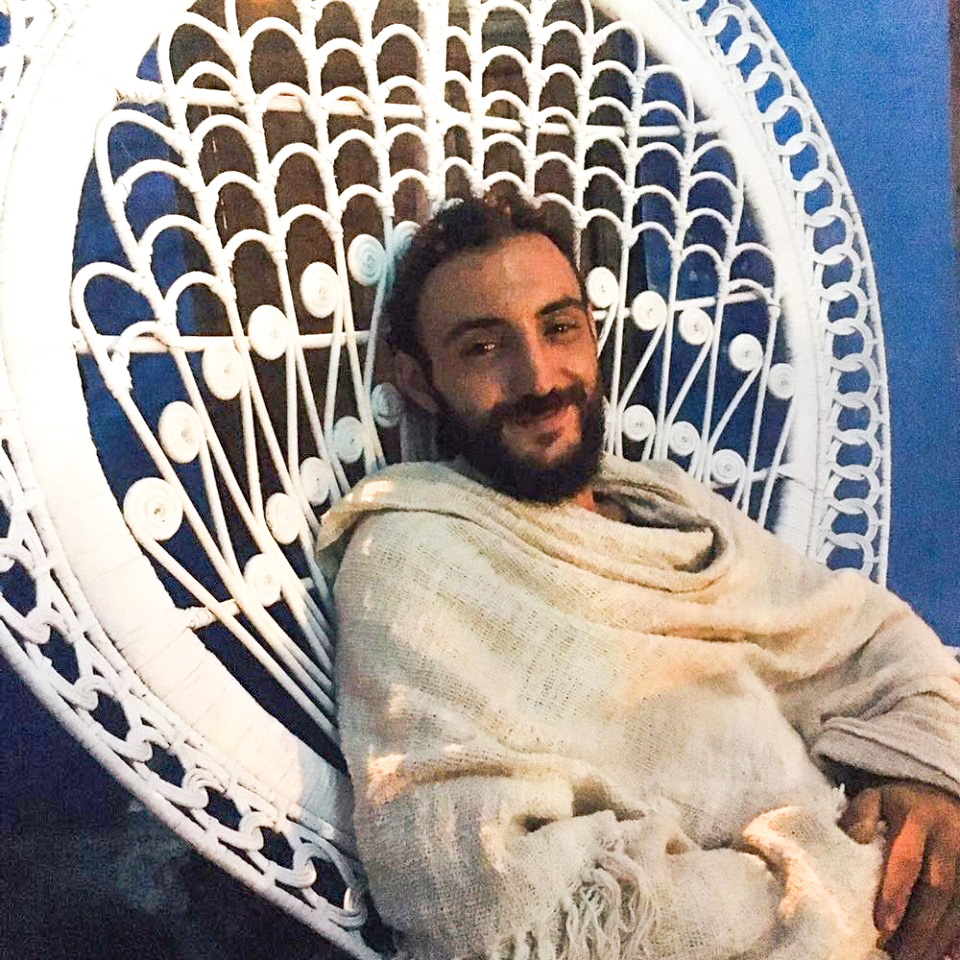 Shadow work practitioner: "Alex's loving nature and true inner comprehension of the "dark side" of human life ensures his capability to accompany you to the real depths needed to transform. His ability to be level with you during the darkest of times surpasses anyone else I've ever met."
- Joseph V., Founder and artist @ Joey Vergani Intuitive Guidance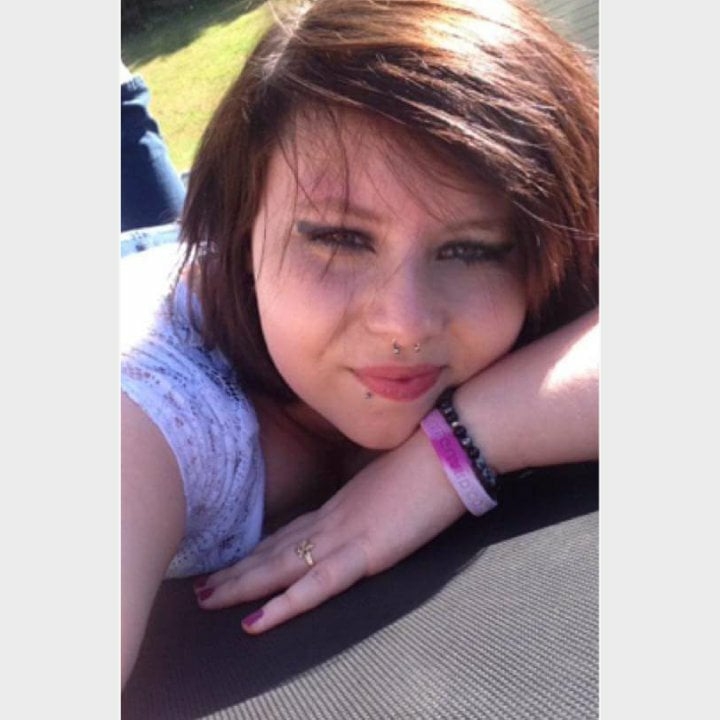 Shadow work practitioner: "What shadow work has taught me so far is to fully feel every emotion that is within me without resisting them. I am learning how to accept all parts of myself. I definitely recommend shadow work, it's a very unique and effective healing method."
- Mari A., Truth seeker
Frequently Asked Questions
When does the course start and finish?
The course starts now and never ends! It is a completely self-paced online course - you decide when you start and when you finish.
How long do I have access to the course?
How does lifetime access sound? After enrolling, you have unlimited access to this course for as long as you like - across any and all devices you own.
What if I am unhappy with the course?
We would never want you to be unhappy! If you are unsatisfied with your purchase, contact us in the first 30 days and we will give you a full refund.
Is there any order to watch the lessons?
I suggest watching from the first lesson to the last one, in linear order. Try taking longer breaks between lessons to integrate the content.