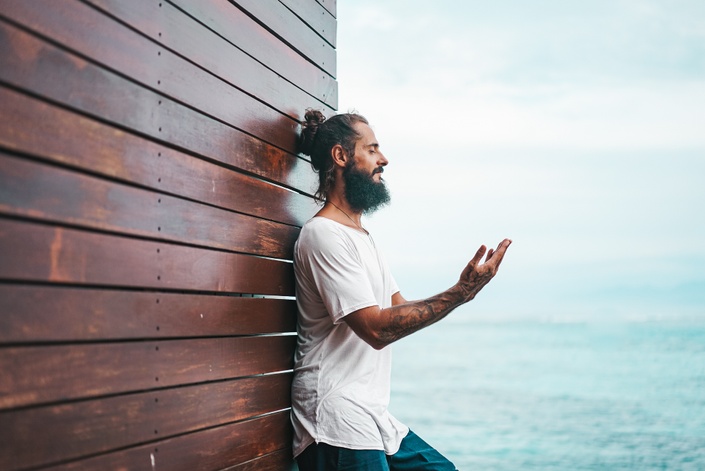 The 5D Body
The map to embody your 5D consciousness, understand the quantum laws and align with your Starseed (Divine) mission and human potential, in one mentorship!
Watch Promo
WHAT DO YOU RECEIVE
This is a complete package for those souls who are devoted to their evolution and their divine mission and are truly ready to transition from the old to the new (3D to 5D).
What you are about to receive is:
Approximately 15 hours of structured transmissions, quantum teachings, activations, reflections, coaching, Q&A's that I facilitated live with 2 amazing participants in 8 weeks
Understanding and learning how to play in the Quantum Field and how the fabrics of reality work.
Guidance in how to navigate your evolutionary journey (your integration/ascension process) in the smoothest way.
Powerful, yet simple and clear activations, integrations, and embodiment tools and practices in order to align from within with the Fifth Dimension of Consciousness.
Activation and alignment with your Starseed/Divine mission and awareness of your true human potential.
Lots of other quantum codes, reflections and empowerment to live your best life here on Earth.
This mentorship is pre-recorded from the last LIVE edition, allowing you to participate in it on your own terms and rhythm, no matter where you are in the world.
It is also interactive, meaning that below every video, you have the opportunity to ask questions and receive answers, guidance and further integration whenever necessary, directly from Alex or other participants in the mentorship!
Course Curriculum
Module 1 - Immersion into the Quantum Field
Available in days
days after you enroll
Module 3 - The 5D Body: The Physical layer
Available in days
days after you enroll
Your Instructor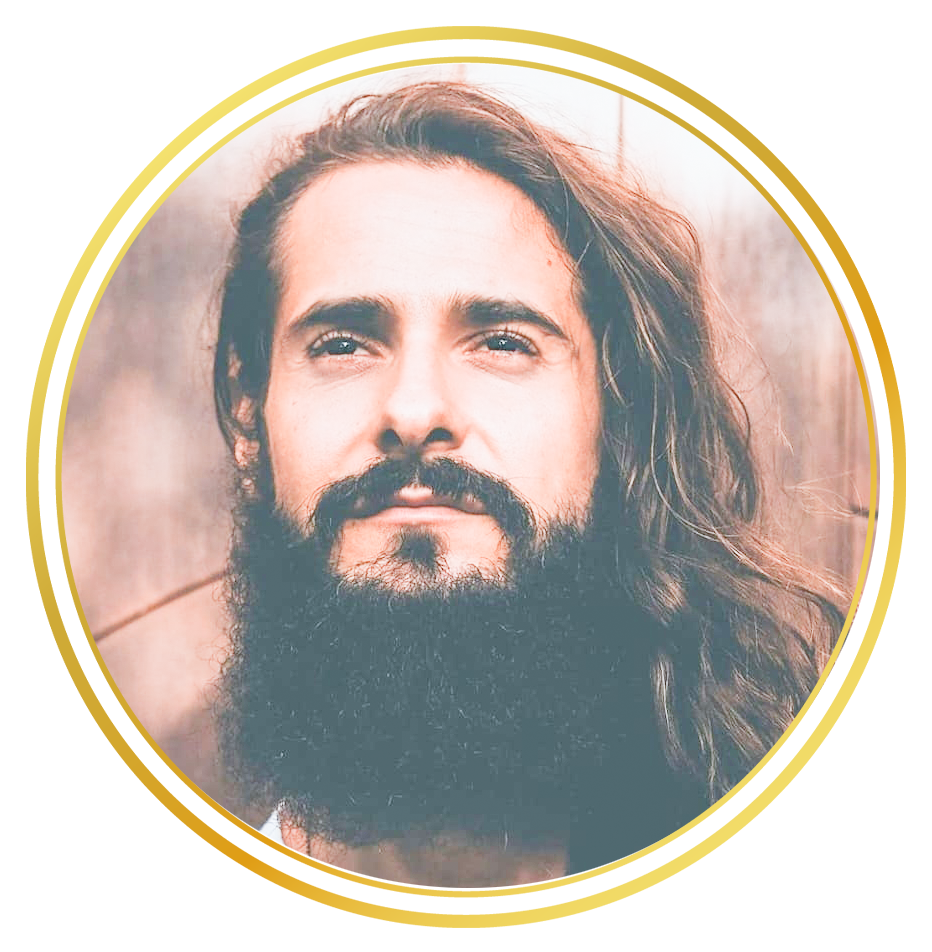 Alex is an Intuitive guide & writer, a 5D ascension and embodiment coach and a new Earth Visionary.
He experienced profound awakenings and transformations, and extreme highs and lows during his life that made him break through the limitations of the human mind and realize the multidimensional nature and true potential of what it means to be human.
His mission is to assist humanity in remembering their sovereignty, ascending in higher consciousness and unity consciousness.
Frequently Asked Questions
When does the mentorship start and finish?
The mentorship starts now and never ends! It is a completely self-paced online course - you decide when you start and when you finish. To get the best out of it Alex recommends to do a module in one day and then allow another 7 days to integrate. In this way it will take 8 weeks to complete, however, it is completely up to you if you want to do it faster!
How long do I have access to the course?
How does lifetime access sound? After enrolling, you have unlimited access to this course for as long as you like - across any and all devices you own. You can come back to it any time you want!
How do I know if the mentorship is for me?
You simply feel very drawn to it. You feel a strong resonance with it in your heart. It might feel like a calling to you which is beyond the mind! And we trust that even if you don't feel a strong resonance, the mentorship has the power to change your life and benefit you in so many ways!
HOW MY DIVINE/STARSEED MISSION WAS ACTIVATED
From Alex: "The moment I received the vision, it was clear what was all about. I remember meeting after that with my soul friends to share my excitement.
The vision came to me in the ethereal playground, while my guides, the Arcturian Council of Elders initiated me through the process and told me: "We are helping you remember the quantum laws, universal laws and planetary laws so that everything makes sense for integration/ascension, while you will teach people how to embody the 5D, based on your own journey. You are ready, it is time, this is one of the missions you choose!"
I couldn't believe it, but I was actually ready. I was ready for a long time, I just didn't trust myself enough, I hesitated. "Who am I to teach 5D embodiment?" I was telling myself lol. No wonder, unworthiness was one of my biggest shadows!
But since the vision came through me, I couldn't NOT see it anymore. It was everywhere, in everything I was doing, in every breath I took. I felt amazing and so excited, although it still felt like it was a huge thing sometimes. Divine co-creation at its best!
Am I really worthy?
They told me: "You are going to write a book and create programs for Starseeds and soul family. People will find you, trust and don't worry!"
I did, and I trusted! And people did find me, out of nowhere (now+here)!
My book started to almost write itself and "The 5D Body" integration mentorship vision was channeled in an instant.
Time has passed since then and today I just finished the last meeting of the second edition of "The 5D Body" 8 weeks mentorship! It was such a success!
It was so powerful that I decided to make available the entire 8 weeks of the mentorship, pre-recorded from now so that everyone who feels the calling, can do this journey in their own rhythm!
Listen to your internal compass!
With Love,
Alex Buta"